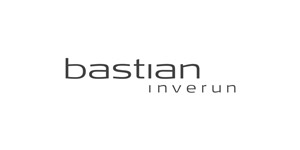 Bastian Inverun
We have been making jewellery at bastian since 1974. From the very outset, we have always followed the one and same philosophy: Designs that are in line with the latest trends but that are also made for eternity in some ways. Using only natural materials - shining sterling silver, brilliant gold, twinkling diamonds, shimmering pearls and fascinating precious stones - we create precious and solid jewellery of the very highest quality. And at prices people can afford.
Browse our Bastian Inverun products View all

→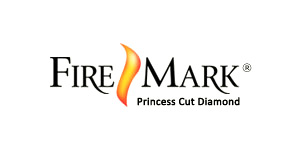 FireMark Diamond
FireMark diamonds are never cut to maximize the weight of a diamond. They're always cut to maximize beauty. This assures maximum brilliance, fire and sparkle. Look for the FireMark® logo inscribed on your diamond's girdle to assure this is truly a FireMark Princess Cut Diamond.

"Look into her eyes and tell her with absolute confidence, these are the most perfectly cut Princess Diamonds in all the world."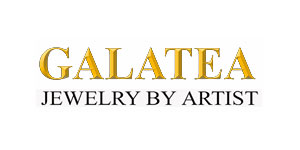 Galatea
Today at Galatea, we have an Olympic team of jewelers all of whom share our philosophy and love for the trade. We create each piece of our jewelry as if it is to be worn by our own beloved.
Browse our Galatea products View all

→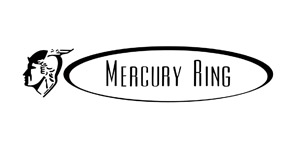 Mercury Ring
Giving a contemporary spin to the "We Do It Your Way" philosophy, Mercury Ring bases many of its designs on customers' requests, offering a variety of choices with every purchase. These include a mix and match of interchangeable ring components; combinations of metals; and a choice of size, price, and shape of diamonds. Mercury Ring's professionalism is reflected in every facet of the company's operation, from craftsmanship to customer service.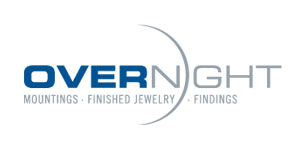 Overnight
Some style is legendary. Since their establishment in 1994, Overnight has grown into one of the most fashion forward, service-based, reliable jewelry suppliers in the industry. To this date, Overnight has nearly 50,000 styles in its tremendous jewelry supply. As an "in stock" company, meeting the demand for immediate goods has always been Overnight's specialty.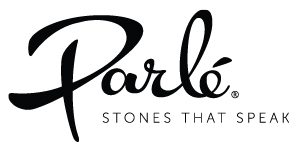 Parle
At Parlé, we design and handcraft original jewelry with amazing color gemstones. From Opals, rainbows formed in the earth 100 million years ago, to Sapphire with the colors of the sky and ocean worn by Royalty, to classic Ruby & Emerald. Parlé features only "Stones That Speak"! Let us color your world and find the perfect collection of colored gemstone jewelry that speaks to you.